APSAC Alert
The APSAC Alert is a digital publication of the American Professional Society on the Abuse of Children. Its purpose is to provide a brief summary of a critical body of empirical research directly informing multidisciplinary child abuse practice, including professionals who work in mental health, social service, health, and the law.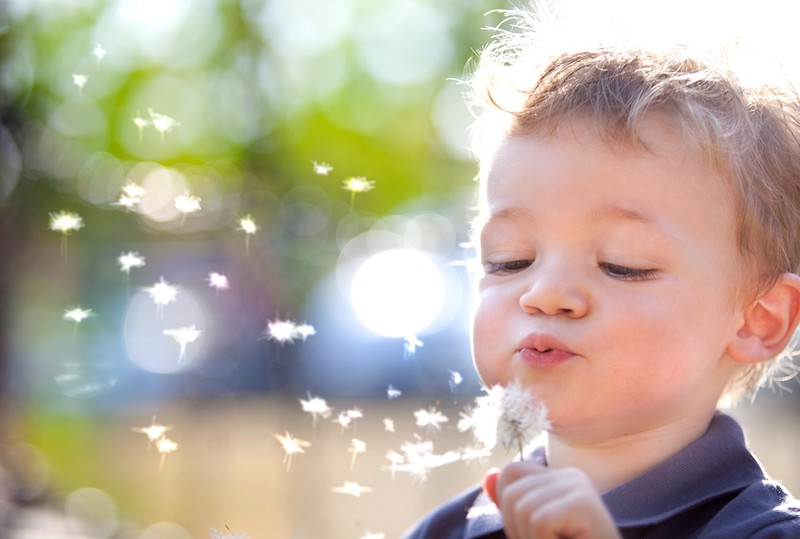 This library contains Alerts dating back to 2010. Many issues of the APSAC Alert are available in Spanish.

The most recent issue appears at the top. Scroll down to select past issues by year and issue title.

Once a publication appears in the box, you can use the Enlarge button to open the document in a new window or tab (depending on how your browser is set up). This will allow you to view the document with larger print. To print a document, first use the Enlarge button to open the document in a new window or tab. Then use your browser's Print command. To return here from a new tab, close the tab. To return from a new window, click your browser's Back button.
Directory
In the listing below, click on a year and issue number to see the articles in that publication.
2018
2018 August
Screening for Social Determinants of Health
Pediatricians are increasingly recognizing the importance of the conditions in which children are born, live, age, and go to school.
2018 March
Munchausen by Proxy
APSAC has recently published national guidelines that reflect current knowledge about best practices related to the identification, reporting, assessment, and management of Munchausen by proxy (MBP), defined as abuse by pediatric condition falsification, caregiver-fabricated illness in a child, or medical child abuse that occurs due to psyshopathology in the abuser.
2018 May
Summary of the American Academy of Pediatrics Policy Statement on Global Human Trafficking and Child
The blight of trafficking children for labor and sexual exploitation is a violation of basic human rights and represents a global public health issue.