APSAC Alert
The APSAC Alert is a digital publication of the American Professional Society on the Abuse of Children. Its purpose is to provide a brief summary of a critical body of empirical research directly informing multidisciplinary child abuse practice, including professionals who work in mental health, social service, health, and the law.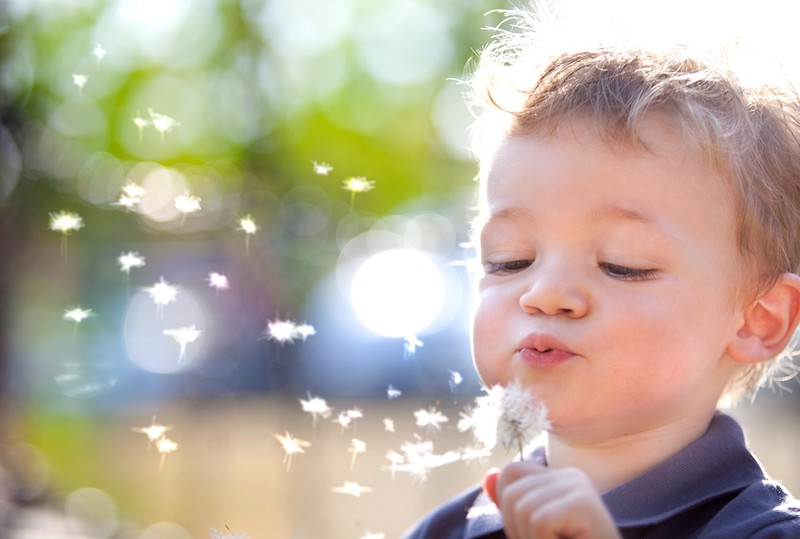 This library contains Alerts dating back to 2010. Many issues of the APSAC Alert are available in Spanish.

The most recent issue appears at the top. Scroll down to select past issues by year and issue title.

Once a publication appears in the box, you can use the Enlarge button to open the document in a new window or tab (depending on how your browser is set up). This will allow you to view the document with larger print. To print a document, first use the Enlarge button to open the document in a new window or tab. Then use your browser's Print command. To return here from a new tab, close the tab. To return from a new window, click your browser's Back button.
Directory
In the listing below, click on a year and issue number to see the articles in that publication.
2021
2021 Number 1
Prosecutor's Edition: Defendant in Child Sex Trafficking Case Can Cross-Examine Child About Prior Statements
APSAC and Zero Abuse Project were awarded funds by the U.S. Department of Justice, Office of Justice Programs to create the Trauma-informed Prosecutor Project (TiPP), which works to improve the effectiveness of the investigation and prosecutor of child abase. TiPP will deliver training, provide technical assistance, and create publications for prosecutors and other child abuse multidisciplinary team members. The APSAC Alert, Prosecutor's Edition is a TiPP publication providing updates on case law to professionals prosecuting child maltreatment cases. This edition of the APSAC Alert, Prosecutor's Edition, authored by Frank Vandervort and Alexandra Andre and guest edited by Victor Vieth, discusses the importance of prosecutors understanding the complexities of how children disclose and communicate abuse and being able to communicate those complexities effectively to the trier of fact.
2021 Number 2
What Will We Learn From NCANDS About Child Maltreatment During the COVID-19 Pandemic?
2021 Number 3
State-Sponsored Mandated Reporter Training: An Analysis of the Curriculum
2021 Number 4
Before Using Closed Circuit Television for Children's Testimony, Court Must Make Specific Findings
Special "Prosecutor's Edition" on recent case law